Wednesday, May 16th, 2007
---
3:25 pm
- for Vicki and myself...
Honestly...he is probably one of the finest male specimens ever....


current mood:
horny
Tuesday, May 15th, 2007
---
9:27 am
- grrrr
i hate boys.

current mood:
confused
Monday, May 7th, 2007
---
9:47 am
- :-(
The Rangers lost. That game was intense though. Buffalo was the top team this season so the odds of actually beating them were not that great but I'm proud of them. They wouldn't have gotten this far this season if it wasnt for my man Henrik Lundqvist...there's always next season...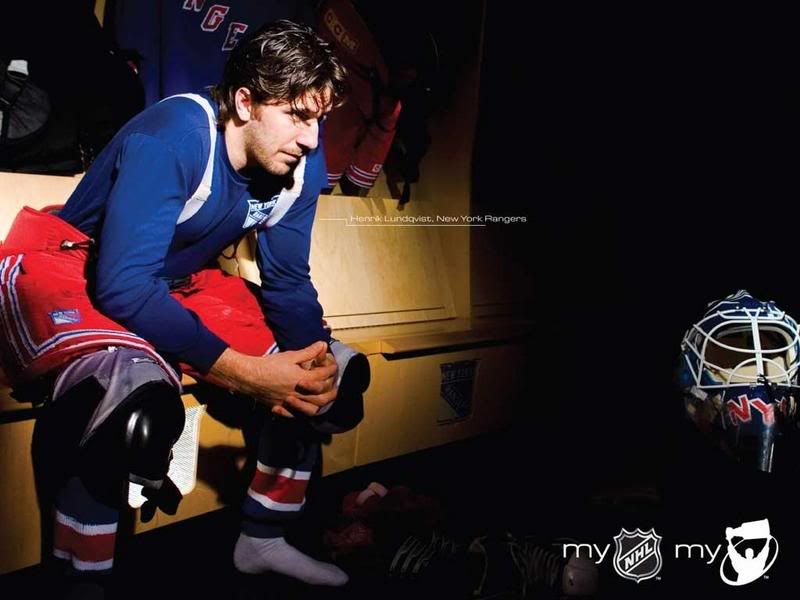 Monday, April 30th, 2007
---
7:22 pm
- yum.
I just feel like showing some love to my fav Italian soccer player...Fabio Cannavaro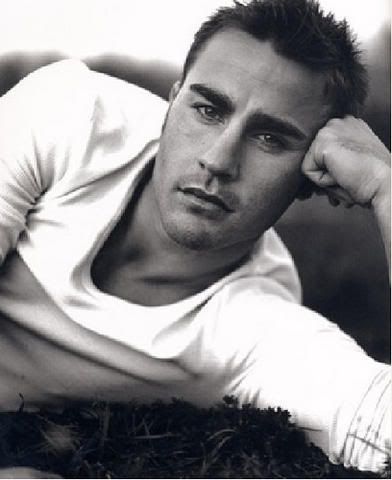 Sunday, April 15th, 2007
---
4:39 pm
Lately I've been working out because I would like to look decent for the beach this summer so on Thursday I started doing a new kind of push-up where my feet are on a ball so my body is elevated and wow, let me tell you...they are MAD hard to do! My biceps, triceps, pecs, and abs are still killing me. Last night though as a result of drinking for Jerri's Karaoke Extravaganza, I was pain free and had a fabulous time.

So ok, who thinks I should do a karaoke for my birthday this year? My birthday is May 17 so if I do have one it will have to be either Saturday May 19 or Saturday May 26. I'm thinking I would go with the 26th.. because I have finals on May 21 and would need the 19th as a study day. However, if the 19th could work better for most of you I will do it on the 19th since the 26th is Memorial Day Weekend, I can't do Sat May 12 so that's out. Let me know cause I'd like to try and get iBop again since we all had a smashing time last night!

From now until the end of the semester I have so much school work to do it's not even funny. I hate this point in the semester!
current mood:
pensive
Monday, February 12th, 2007
---
3:38 pm
I should be reading for class but Lord help me it's so boring. I can't deal. Instead, I'm looking at Coach bags online and talking to Jerri, Matt, and Mike. Anything to procrastinate.

current mood:
bored
Thursday, January 4th, 2007
---
9:36 pm
- Strange relationship
I'm watching The Wedding Date because Mike told me a quote from it that stuck with me and I actually have the DVD but never watched it...
"Every woman has the exact love life she wants...when you're ready to let go to be un-single and un-miserable, till then..."
It's true. We have the power to let go...or give in. A lot of the time we are interested in or with someone who is not right for us but because we get "that feeling" or get comfortable with them and fear being alone we don't do anything to improve upon how we feel in general. We may think we are happy with someone or think they are right for us but you get blinded and the shit eventually hits the fan and your eyes finally open up and you realize "why am I doing this myself?"
Also, Dermot Mulroney is quite sexy so that makes me like the movie even more!
current mood:
tired
Saturday, December 16th, 2006
---
12:31 pm
- REQUEST: Karmine as Alexi pic
I need a picture of Karmine Alers as Alexi. Anything you send will be appriciated. Either leave it as a comment or IM me: LCompite.

Thanks loves.
Saturday, July 8th, 2006
---
1:02 pm
- 10 years of Spice
happy 10 years of Spice!

"wannabe" was released 10 years ago today!

current mood:
loved
Friday, July 7th, 2006
---
12:33 pm
Went to 6 Flags yesterday with peeps from high school and fucking Kingda Ka is SICK! I got a bruise on my arm from going 1-140 MPH in 3 seconds! I also got a free ticket so I'm going back at somepoint this summer...WHO IS COMINGGGGG!?????
Sunday, June 11th, 2006
---
3:38 am
Tuesday, May 16th, 2006
---
5:48 pm
I am simply writing this entry to use my new sexy/sad Nicole Richie icon. I <3 Nicole.
Tuesday, May 9th, 2006
---
6:42 pm
- oooooh yeahhhh
I cannot even begin to describe what this photo of Ricky Martin does to me. I think this puts him number one on my list and bumps Antonio Sabato Jr. to number two. Look at that wrist cuff!!! AHHHH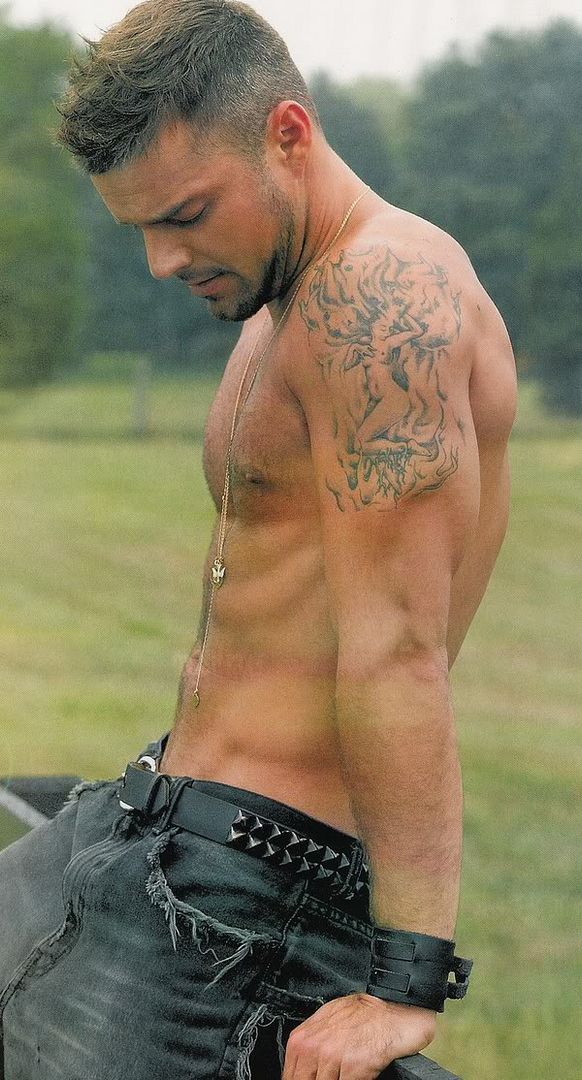 current mood:
horny
Friday, December 30th, 2005
---
8:11 pm
- hey lovers,
ASK ME UP TO SIX QUESTIONS.
No matter how random, revealing, rude, or pointless. I promise to answer them 100% truthfully. Repost this to see what others ask you... IF YOU DONT THEN YOU'RE SCARED OF WHAT PEOPLE MAY ASK.
Saturday, December 24th, 2005
---
5:12 pm
- happy christmas
happy christmas, bitches.
Thursday, October 20th, 2005
---
5:17 pm
I was just reading a Taurus profile thing and it said my throat is my weak link. I suppose that explains all my sore throats.
Monday, October 10th, 2005
---
6:14 pm
You scored as Mimi. You are Mimi! The fun loving S&M dancer at the Cat Scratch Club, who truly believes that there really is no day but today since she was diagnosed HIV+.



| | | |
| --- | --- | --- |
| Mimi | | 65% |
| Maureen | | 60% |
| Roger | | 45% |
| Joanne | | 45% |
| Mark | | 35% |
| Angel | | 35% |
| Benny | | 35% |
| Collins | | 20% |


Which RENT Character are you?? (Awesome Pixs!)
created with QuizFarm.com


I thought I would get Mark for some reason. Meh.
12:25 pm
- Buon Giorno!
Thursday, September 29th, 2005
---
2:11 pm
- please,
You Are Italian Food

Comforting yet overwhelming.
People love you, but sometimes you're just too much.
1:09 pm
- Mmm ketchup!!!
In the middle of religion class this girl in front of me takes a ketchup packet out of her bag, opens it, and starts basically sucking the ketchup out of the packet. Then when she was done she sat there reading the ingredients on the Heinz Ketchup packet. I don't get it.

current mood:
cynical